Alberto Cipolloni
Extra-virgin olive Alberto Cipolloni 0.75 lt.
Format 0.75 lt
Extra-virgin olive by Dottor Alberto Cipolloni. 100% Moraiolo olives, selection of the best olives through the year, high quality for this luxury product produced in only 5,000 bottles.
Excellent for dressing any dish, very delicate and particularly suited to the Mediterranean diet.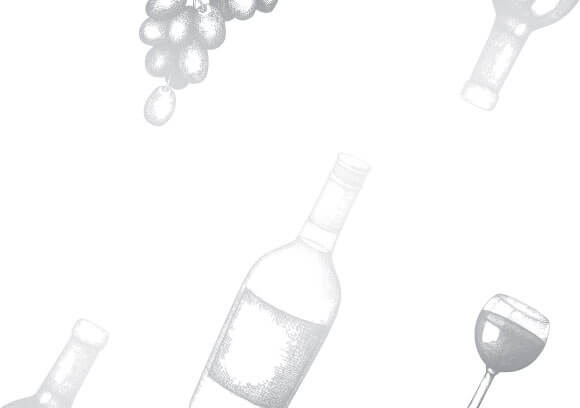 Availability: In stock
€39.00
Regular Price: €50.00
A unique wine cellar
We count more than 11,000 bottles, of which more than 1,000 are very rare
Secure Payments
Reliable and secure online payments.