Valentini
Olio Extra Vergine di oliva Valentini 0.75 lt.
Format 0.75 lt
Produced exclusively by cultivar Dritta (also called Loretana and Moscufese), the original variety typical of the area where located, especially in the municipalities of Pianella, Moscufo and Loreto Aprutino. The company Valentini has always been known mainly for its wine as well as for its fantastic oil and grain. They are always great quality products belonging to a niche market, only for real connoisseurs.
A very fruity extra virgin olive oil, with green and herbal scents, excellent to use as final dressing. Unfiltered.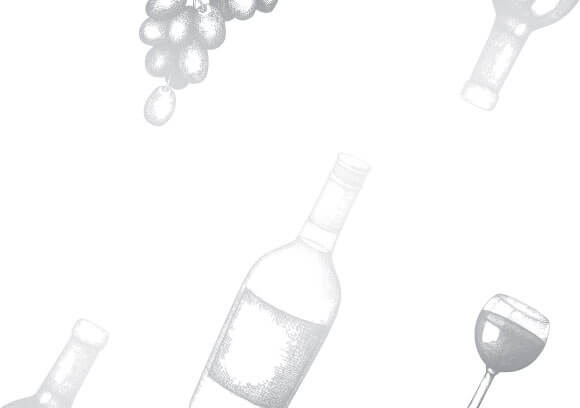 Only 12 left
Availability: In stock
A unique wine cellar
We count more than 11,000 bottles, of which more than 1,000 are very rare
Free Shipping
We will ship all orders over 99 € for free