Duncan Taylor The Octave Limited 23 years aged 0.70 ml.
Only 1 left
Availability: In stock
*This product can't be purchased within Russia
In case of purchase with shipping request in Russia, the order will be canceled.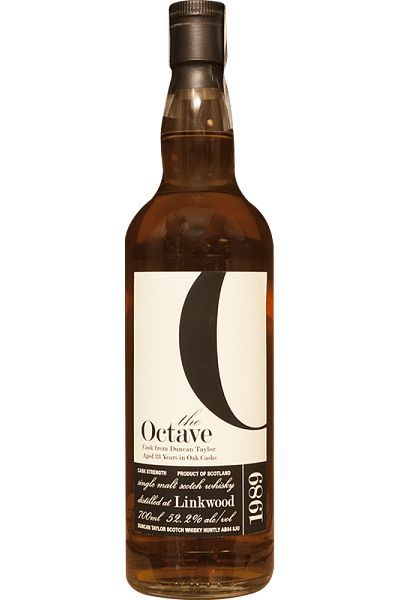 The best liquor in limited edition.
Product Code: 145210
A unique wine cellar
We count more than 11,000 bottles, of which more than 1,000 are very rare
Secure Payments
Reliable and secure online payments.