Extra-virgin olive oil DOP Organic Kosher Umbria Cuore Verde 0.75 lt., 6 bottles
Extra-virgin olive oil DOP Organic Kosher Umbria Cuore Verde 0.75 lt., 6 bottles
*This product can't be purchased within Russia
In case of purchase with shipping request in Russia, the order will be canceled.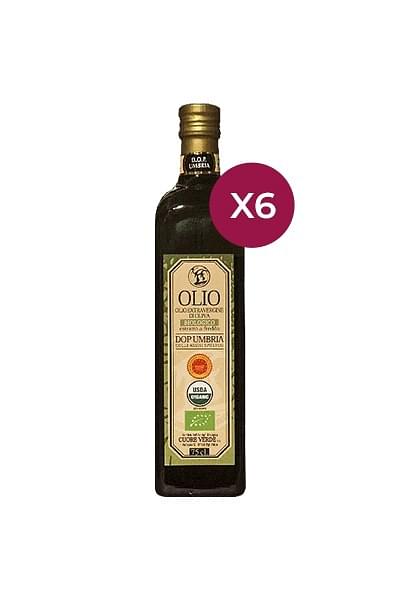 The package includes:
6 X Extra-virgin olive oil DOP Organic Kosher Umbria Cuore Verde 0.75 lt.
Product Code: 001159x6
Also try some of our selections
A unique wine cellar
We count more than 11,000 bottles, of which more than 1,000 are very rare
Secure Payments
Reliable and secure online payments.