Lungarotti
San Giorgio Lungarotti 1990 3 lt.
Format 3 lt
1990
One of the most important wine producers in Umbria, that is Giorgio Lungarotti. The company was founded in 1960 when Giorgio was one of the first who decided to invest his money in the Umbria area.

Giorgio Lungarotti and his investment in Umbria: more than wine

He invested his money not only on wine, but also on the culture: in fact, he built a museum as well as producing wine. In 1987, thanks to the huge success collected by the museum, Giorgio and MariaGrazia Lungarotti decided to found the Lungarotti Company.

Currently this company is one of the most important in the world and it's present in more than 30 countries.

Taste the wines of Lungarotti: San Giorgio 1990

We'll taste together one of the most important wines from this producer, the San Giorgio 1990. First of all the vintage 1990 was considered one of the best Vintages from the past Century. It's a blend of 2 grapes: Cabernet Sauvignon and Sangiovese grape.

The first step is to see the color on the palm of your hand: this is a ruby red.

The second step is putting it under your nose: you will find red fruit,like red cherry and a balsamic note, like violet and licorice.

The 3rd and last step is tasting the wine with a small sip: we can taste the red fruit, again we can feel licorice and dark chocolate. The tannin is very soft because it's a 1990 wine, and it's ready to drink.

Lungarotti San Giorgio 1990, perfect wine for second course

San Giorgio 1990 is the perfect wine for a main course like homemade pasta with ragout or a second course like lamb or wild boar or even aged cheese.
The tips of our sommelier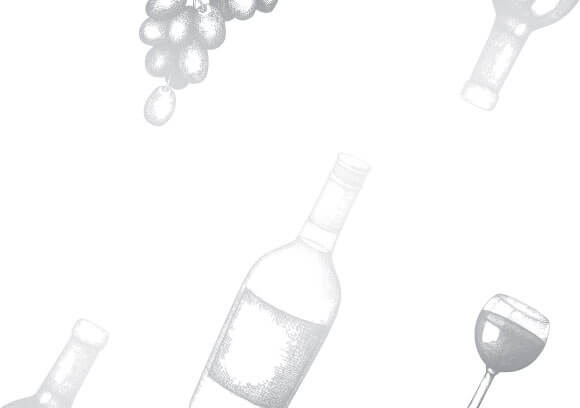 Only 1 left
Availability: In stock
A unique wine cellar
We count more than 11,000 bottles, of which more than 1,000 are very rare
Secure Payments
Reliable and secure online payments.