Galardi
Terra di Lavoro Fattoria Galardi 2000 1.5 lt.
2000
Opaque and almost black in the glass, with a massive bouquet of dark fruits and earth. Super concentrated on the palate and so much that is almost impossible to distinguish the different velvety fruits inside.
The tannins are great and the final dry. There are returns of volcanic dust and fruits for several minutes.
It goes well with veal shanks in the oven.
Recommended serving temperature:
18°-20°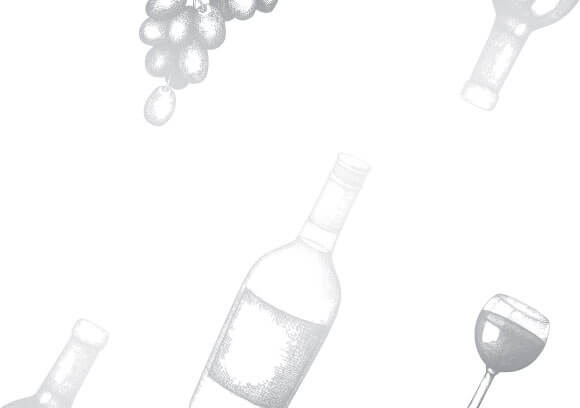 Only 1 left
Availability: In stock
€185.00
Regular Price: €194.00
A unique wine cellar
We count more than 11,000 bottles, of which more than 1,000 are very rare
Secure Payments
Reliable and secure online payments.