Wine Tasting Tour of Italy
Become a partner of Our wine club
Get now
10% discount
On your first purchase
Many advantages are waiting for you!
Register now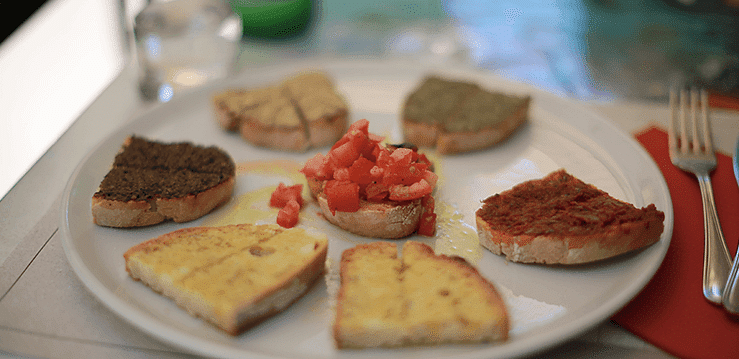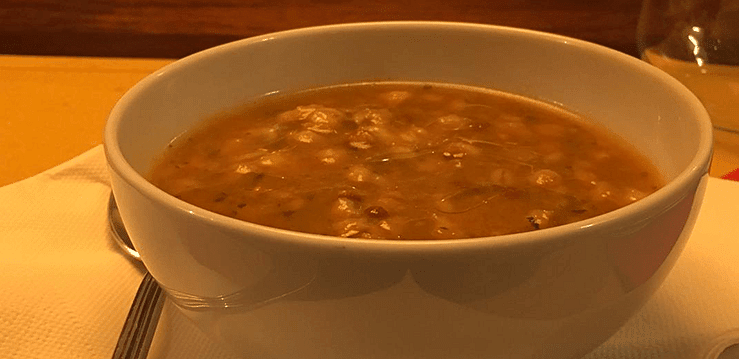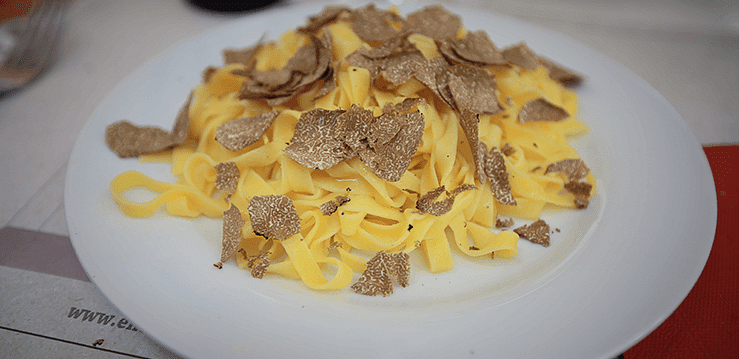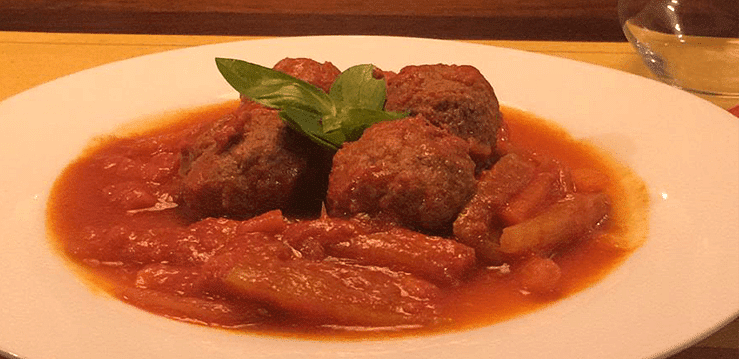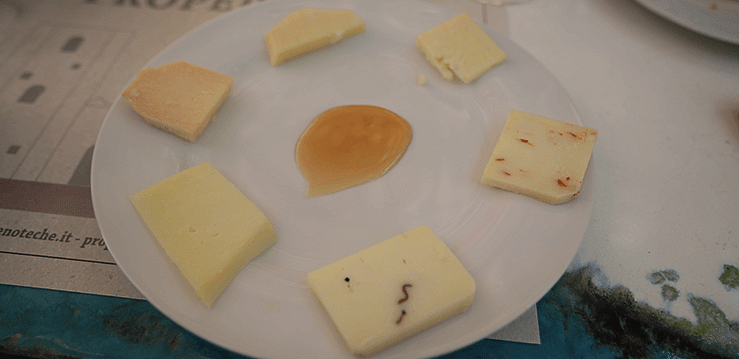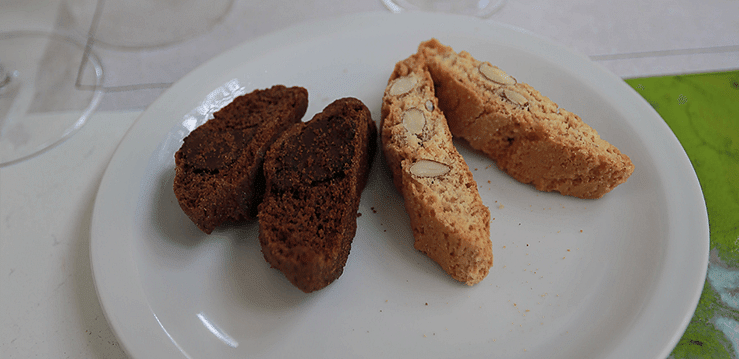 Tour of Italy is a special tasting, designed to offer participants a high-level oenological experience accompanied by the highlight of the cuisine of the Enoteca Properzio.
The experience consists of a lunch with five courses plus a dessert.
Each course will be combined with a high quality Umbrian wine carefully selected by the Angelini's family.
The tasting:
Starter:
Selection of bruschettas (two Umbrian oils, black and white truffle sauce, dried tomato sauce, fresh tomatoes and basil)
In combination with a glass of "Grechetto Bio - Tili"
First course:
Umbrian legume soup (chickpeas, beans, BIO Green Heart of the Skin Valley lentils)
In combination with a glass of "Sagrantino di Montefalco 25 anni - Arnaldo Caprai" - UMBRIA
Second course:
Tagliatelle with seasonal black truffle of Acqualagna
In combination with a glass of "Supertuscan" at the sommelier's choice according to availability - TOSCANA
Third course:
Chianina meatballs with thyme, lemon zest and fresh tomato sauce
In combination with a glass of "Amarone della Valpolicella - Garbole" - VENETO
Fourth course:
Selection of Umbrian cheeses and honey (pecorino with truffle, fossa, walnut leaves, must, chilli pepper and truffle)
In combination with a glass of "Kurni - Oasi Degli Angeli" - MARCHE
Dessert:
Cantucci almonds and chocolate
In combination with a glass of "Passito Rubacuori - Poderi Morini" - EMILIA ROMAGNA
The tasting includes a formative part, during which our sommelier will be responsible for providing the basic information on the wine and its traditional tasting method passing from the visual to the olfactory phase and then finishing with the taste phase.
Different notions and curiosities about the world of wine and Italian enology will also be introduced.